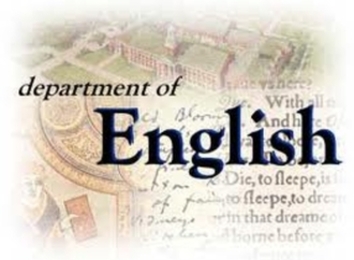 At this time and age there is a vast growth in every aspect. Education, technology, medical sciences, gadgets and gizmos, almost everything and anything which makes our lives easier is being developed. And it will not end here. As human beings what are we doing to develop ourselves to ensure that we are at the same pace as the world?
In many parts of the world English is taught as a second language, even then it is not given enough emphasis. And so, when students graduate from school and enter colleges and universities, the problem starts. Students are unable to cope up with the syllabus even if they are straight A scorers in their schools. Why does this happen? The only answer is because most of the courses offered are in ENGLISH.


Therefore, we need

ENGLISH CLUB

in our school in order to overcome the problems.

This club aims for students to be able to communicate, respond and write well in English. Therefore, they can use English in their daily lives.